You don't need to break the bank when buying warm layers for your body. But buy intentionally! Cotton is a big no no for staying warm and dry! I know that big huge cotton hoody that you got in college is super cozy when your enjoying a Netflix & chill night with your dog! But when you go outside and get a little wet it's going to make you super cold! So invest in wool, and warm specific synthetic fibers. Want $20 to get a super cozy fleece hoody from Outdoor Voices, Click here!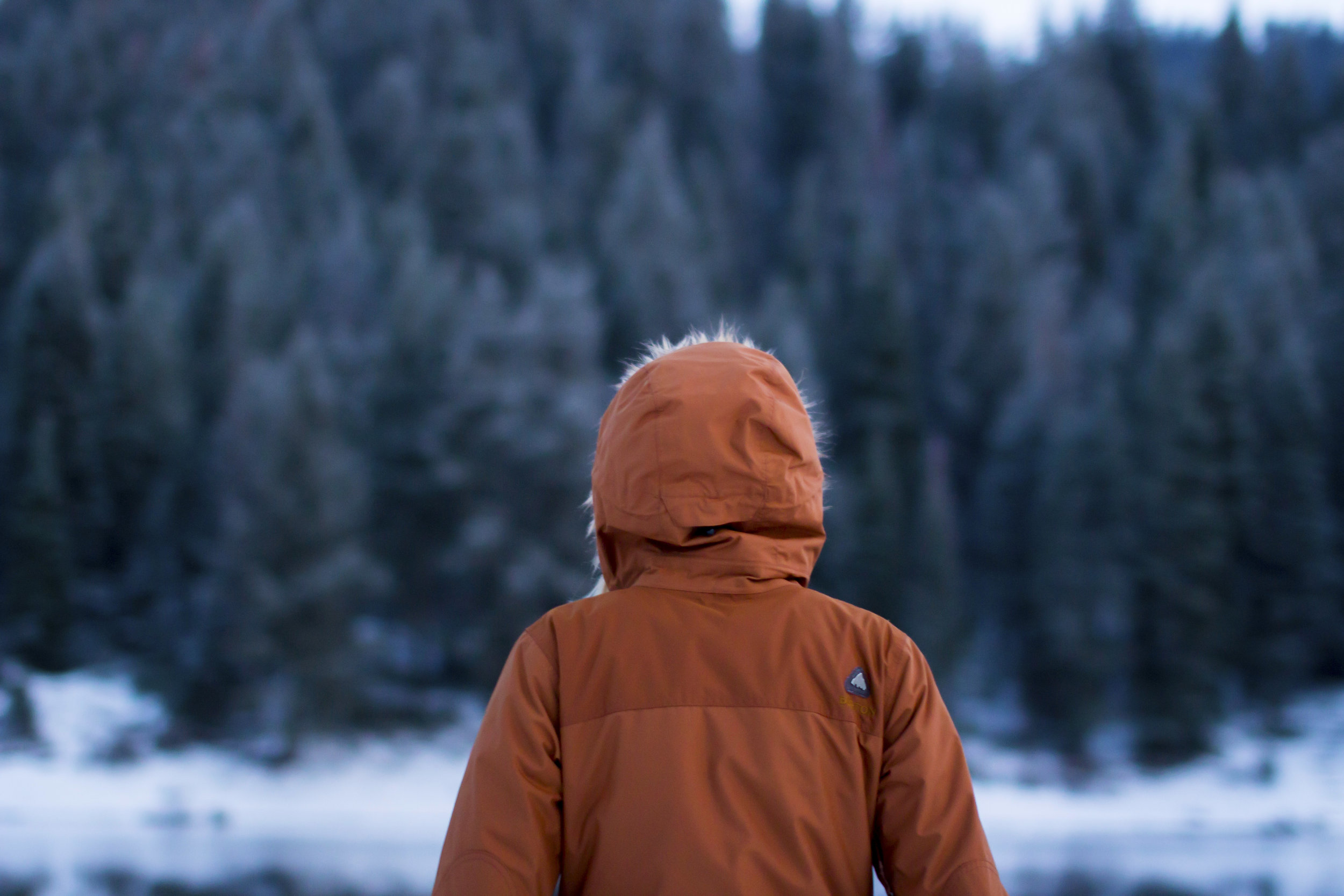 #2 Learn to Layer Effectively
with base layers, mid layers, and shells. When you get yourself a warm layering system that works you'll never want to come inside :) This is the key to doing athletic activities outside! Think back to a time when you got yourself all bundled up to go outside for a walk, hike, or to shovel snow. It's likely that you started to sweat! If your layering system isn't thought out, you may be doing yourself a disservice. Sweating out will only make you colder. So keep the super insulated jacket for when you're heading into the city or just planning to drive in a car. Opt for layers that can fit on top of one another instead. Check out this REI article to understand more on how to layer for cold temps. Click Here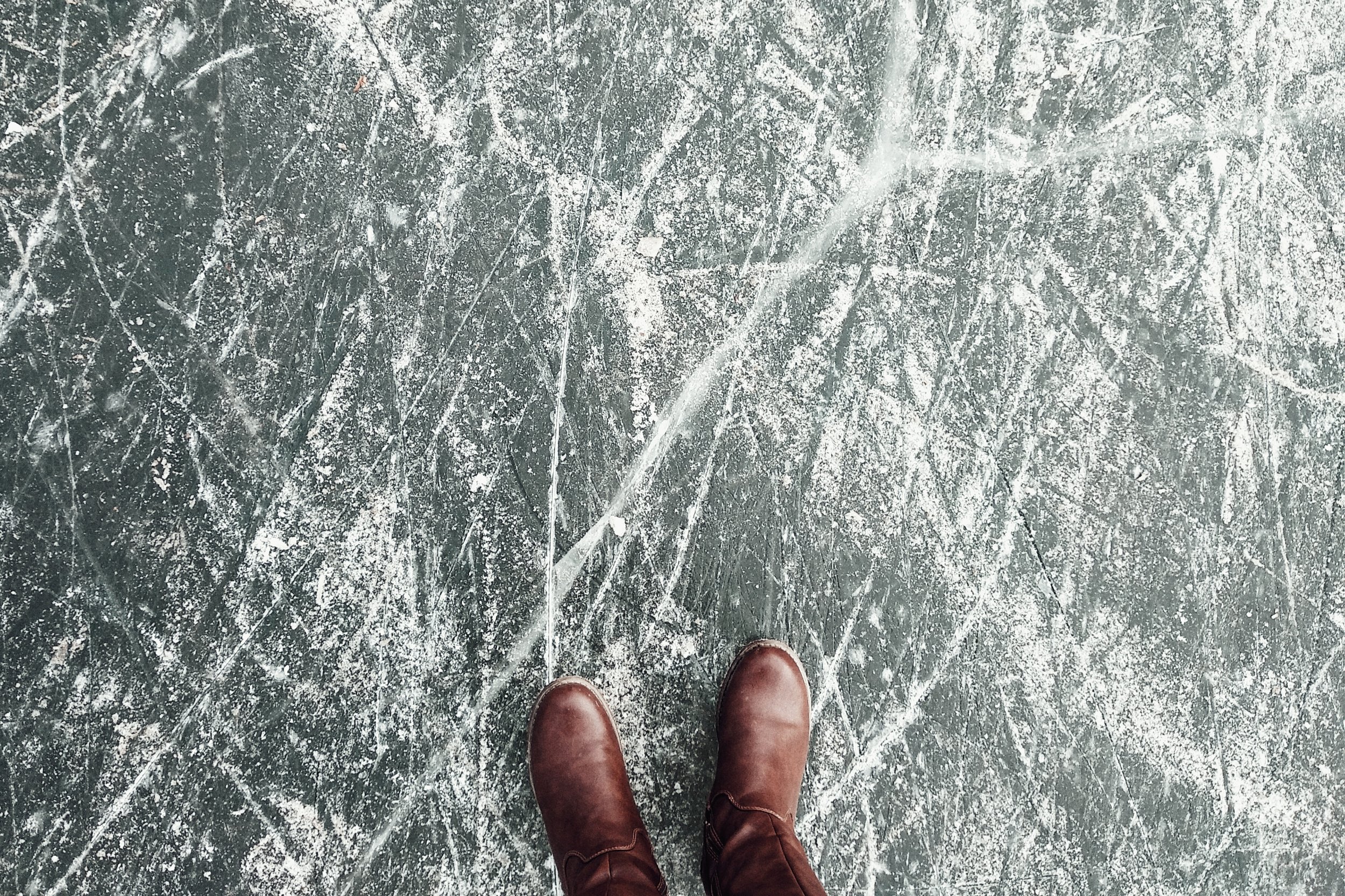 #3 Find an Outdoor Winter Hobby You Love
Even if you hate being cold, when you throw on some super warm layers and get outside, and do something athletic you can get yourself much warmer than you expect! If you can find this favorite outdoor hobby you may even start to count down the days until winter every year! Even winter surfing isn't so bad when you have the right thickness of wetsuit! For my favorite outdoor layer Click Here
Maybe it's time to update your wardrobe with a new comfy sweater, or you finally buy yourself a pair of fluffy bunny slippers. Make sure you have things that you're excited to snuggle into when you do choose to stay inside! If you don't have anything warm and soft try checking out HomeGoods for some super cheap options… or maybe even ask your friends to borrow an extra blanket for the season. As someone who loves being warm and cozy more than anything I know I'd have some blankets to spare for sure! (you just better bring them back ;) )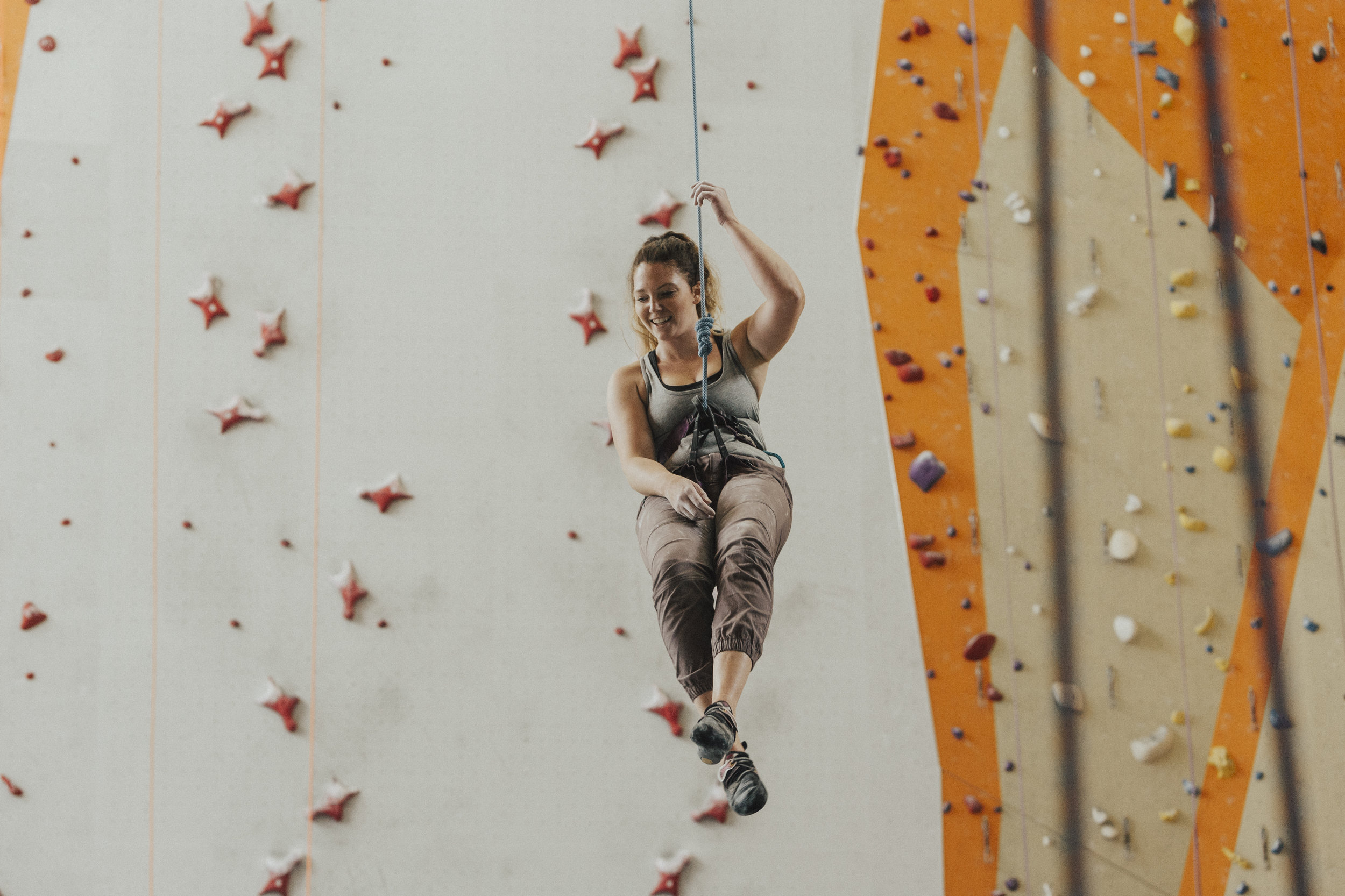 Find an active indoor hobby that gets your endorphins pumping. This is where I'm going to tell you.. This is not about working out. This is about finding a way to move your body for fun!! If you don't like running on a treadmill, DON'T DO IT. This has got to be something that you look forward to!! Try out lots of different styles of yoga, a dance class, Zumba, indoor rock climbing, or even find a pool that has a free swim time if you're a mermaid at heart. My biggest suggestion is however, make this something you don't need someone else for. Of course it's wonderful to be social, but sometimes when we can't find another person to do things it stops us from pursuing things we enjoy. Find this activity and make it yours with social aspect being a bonus!
Pick up a new or old creative indoor hobby. So maybe the first 3 points are completely lost on you cuz there is just no way you'll ever want to be outside in the cold. Or if you live in a place like New England where we don't just have cold days, or snowy days, but we have cold rainy days… you might need to find something that satisfies you when going outside just isn't possible or productive. Get yourself super psyched on staying inside by picking up something new that gets your creative juices flowing. Just last winter I picked up sketching! And I'm not very good at it, but I'm having fun :) All it took was buying a pad of paper and a "how to guide" and I've been doing it ever since.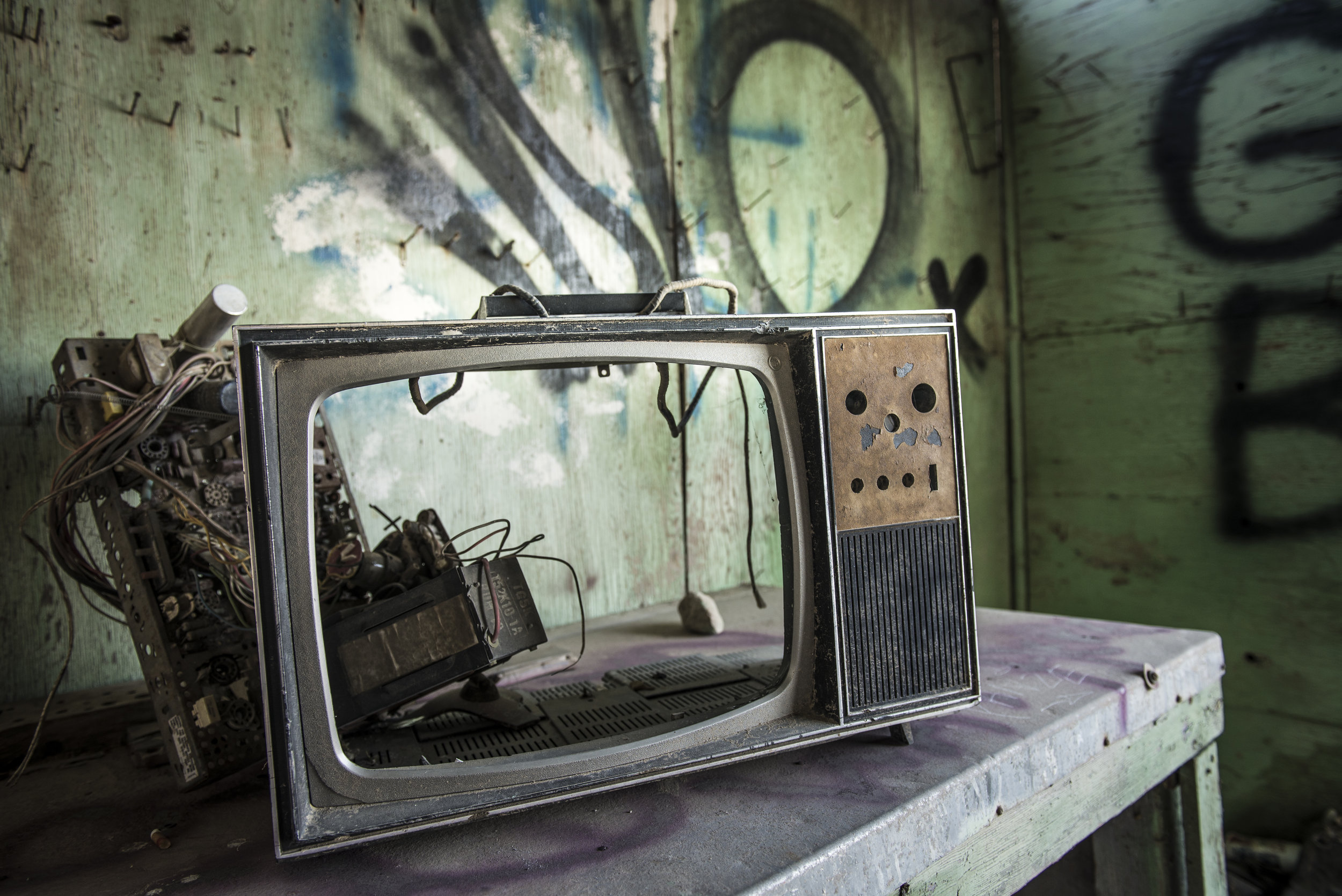 #7 Opt For Educational Shows
Ditch the new terrifying Netflix show that makes you sleep with the lights on, and start using your screen time as a way to learn something new. There are SOOOO many free documentaries featuring incredible topics on Youtube, Vimeo, and many online news outlets! Once a week choose a topic you want to learn more about and start search the google for something great ;) I bet your facebook or instagram community would be full of suggestions too!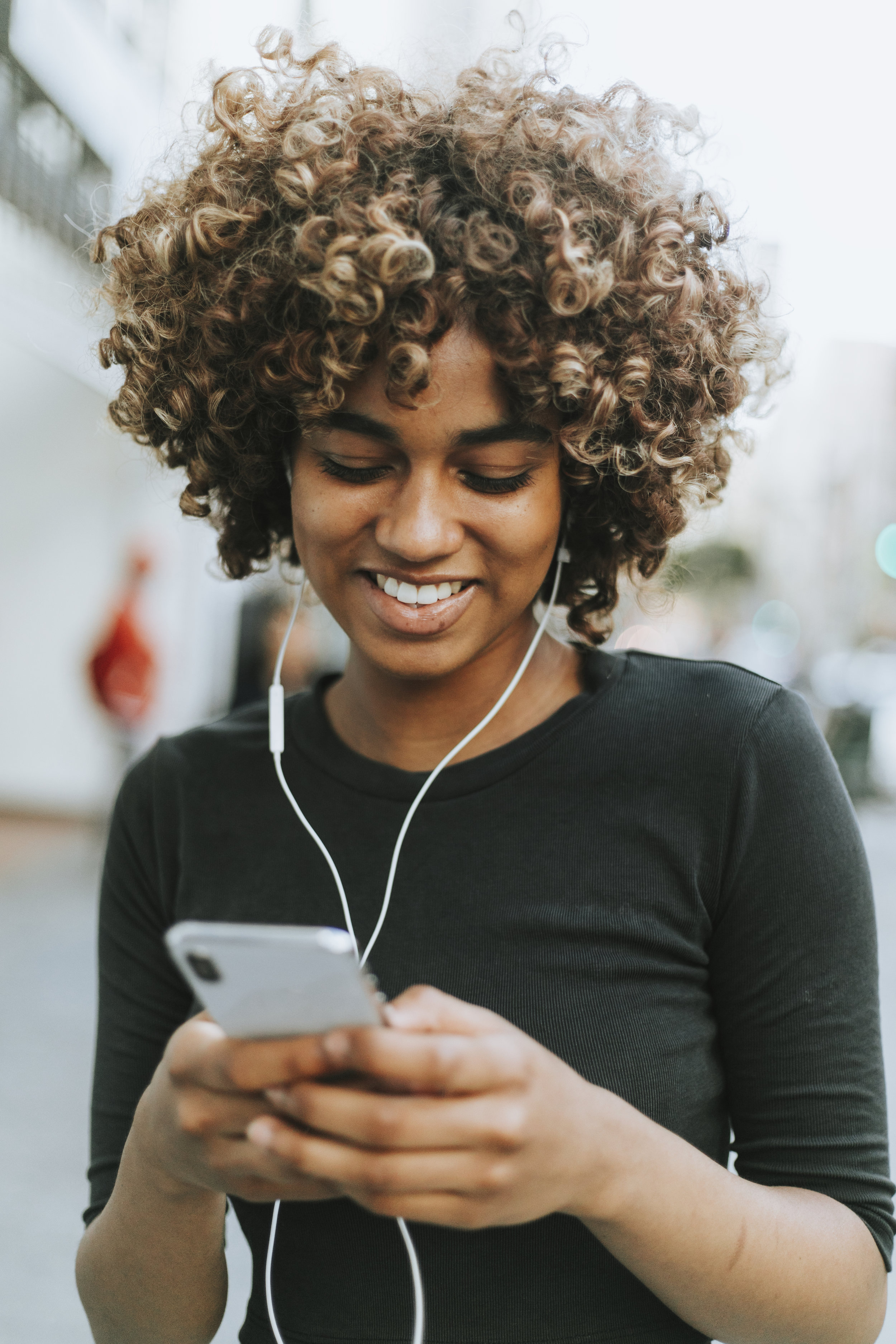 Whether you walk, drive, bike, or ride, listening to a podcast or audiobook can get you really excited for your day. There are many podcast series of all types! From business, to storytelling, learning a new language, or comedy, there is pretty much something for EVERYONE! If you have books you've been trying to read, but just haven't been able to get through, studies show that listening to audiobooks is just as effective as reading them! You actually retain the same amount of information (Tell that to your next book club;) ) But seriously, if you haven't had an opportunity to explore the world of audio shoot me an email and I'll send you all my favorite shows & books! laura@backcountryyoga.com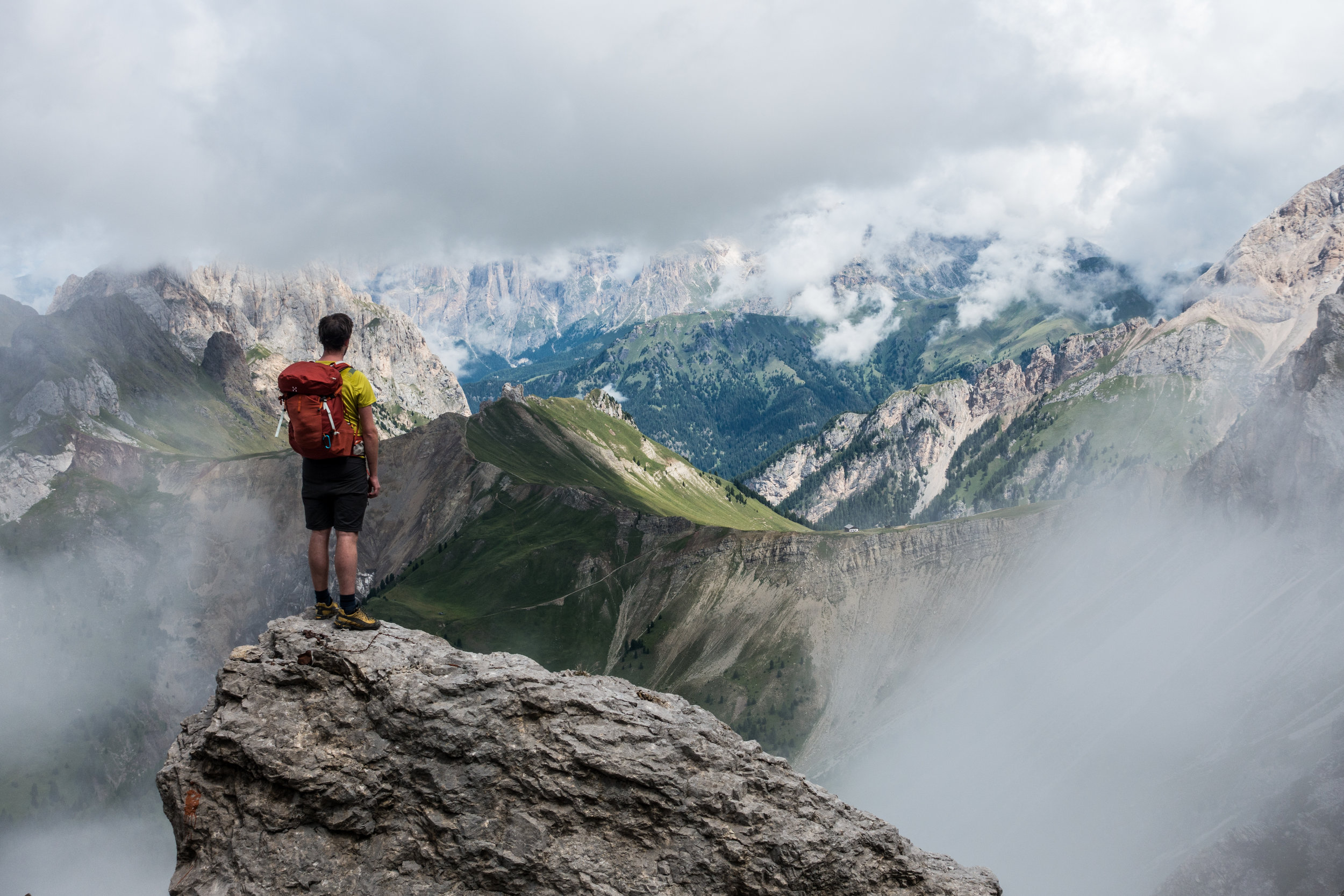 #9 Plan Your Next Adventure
Whether your budget can afford you a last minute flight to Tahiti, or vacation just means having 24 hours away from the kiddos, planning your next adventure is always a lot of fun! You don't even have to actually go :) Choose a location and start googling around! Learn everything you can. When to go, what to see, what to avoid, different ways to get there, history on the place, what the locals are like, the taste of the cuisine! Maybe even host a dinner party themed around this adventure location! Start a travel fund and set yourself a date. Having something to look forward to always makes the winter go by a little faster <3 PS if you're interested in an adventure of a lifetime check out our Wyoming Backpacking Retreat in July or 2019!!
#10 It Might Be Time to Move
If you don't like where you are, move, you are not a tree!! There is no reason that you need to suffer it out, year after year, being unhappy with the weather. There are so many places in the country and world that are warm all year round! Start dusting off your resume and looking up jobs in locations that get you stoked. Chart out a 6 month- or 5 year plan on how to move. We are the creators of our lives! You just have to muster up the courage to make a change. Big changes like moving are scary at first, but when all is said and done, there isn't much to lose, just more experience to gain! And here's the thing…. If you get somewhere and you don't like it…. You can always move back to the cold ;) Cuz chances are, deep down underneath it all you secretly like the seasons more than you even know ;) (*I acknowledge that picking up and moving is privilege that not many of us can afford)