Need more info about upcoming events?
Want advice on yoga & hiking essentials?
Have desire to get to know us better before enrolling in an adventure of a lifetime?
Complete the form below, send us an e-mail or a DM on Instagram. We'll get back to you in no time!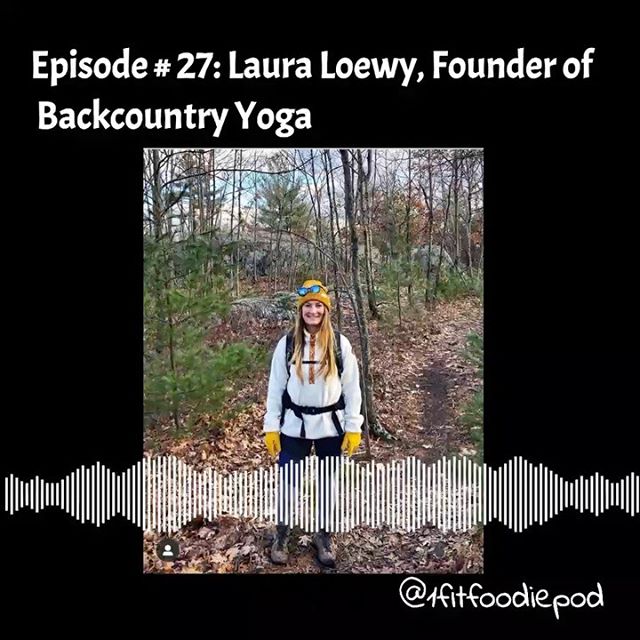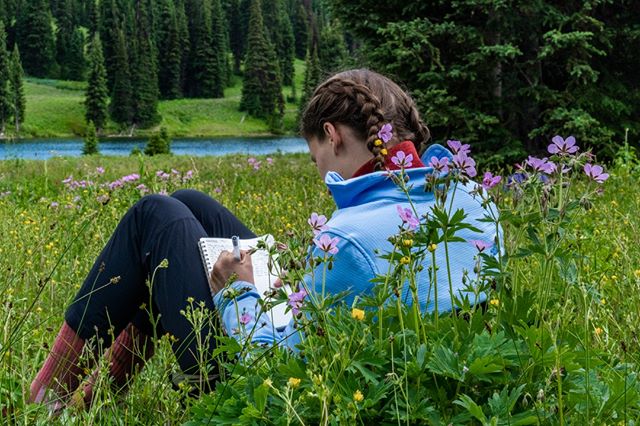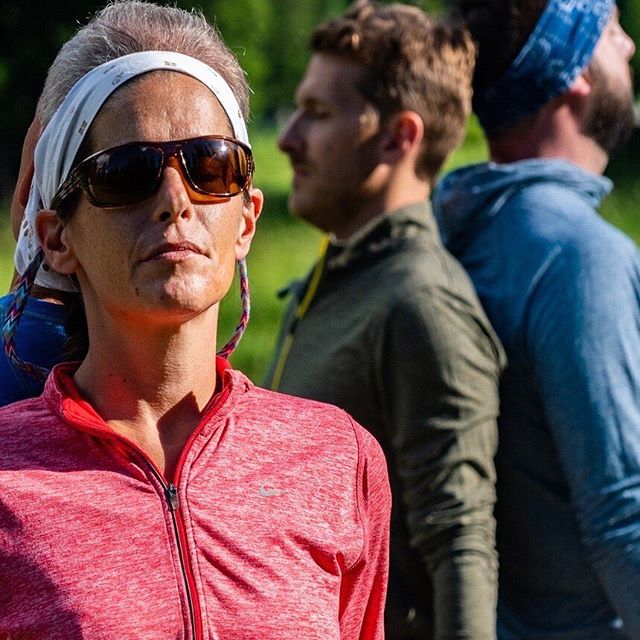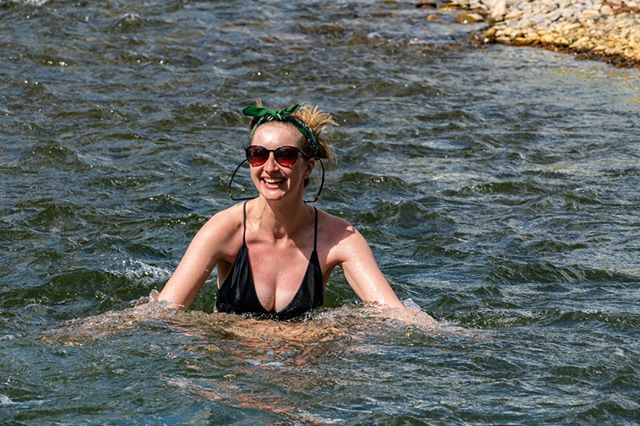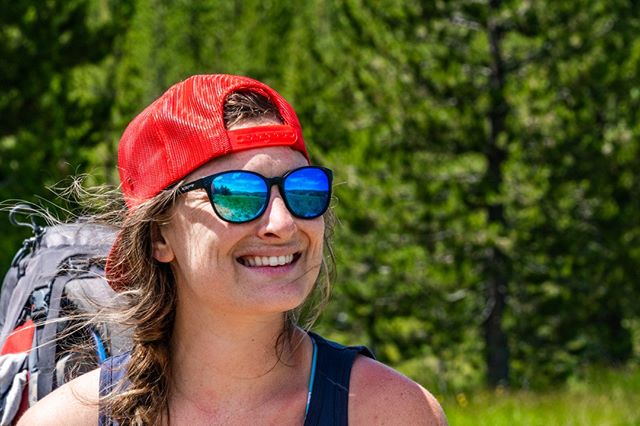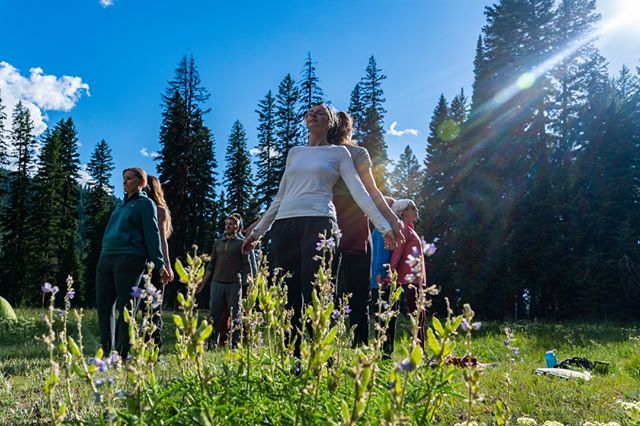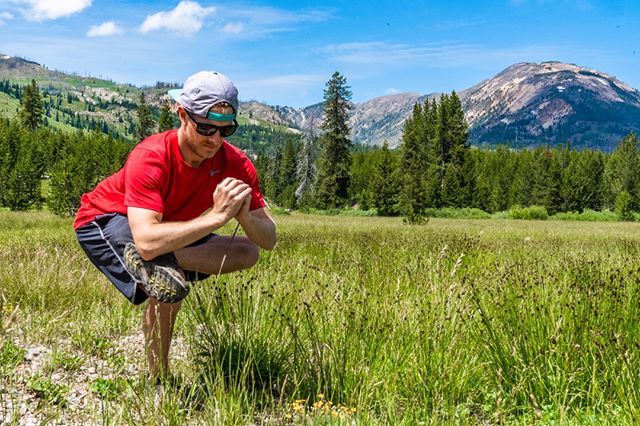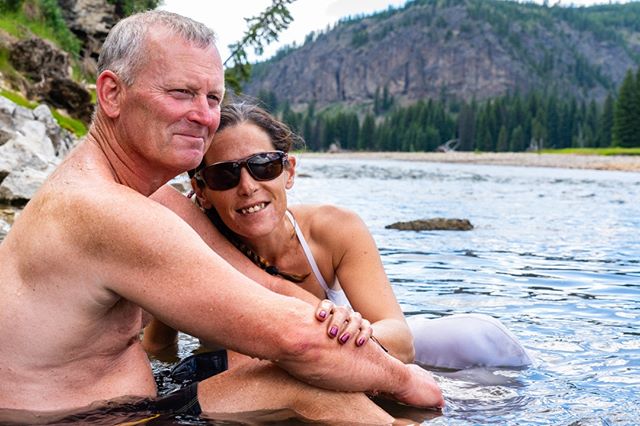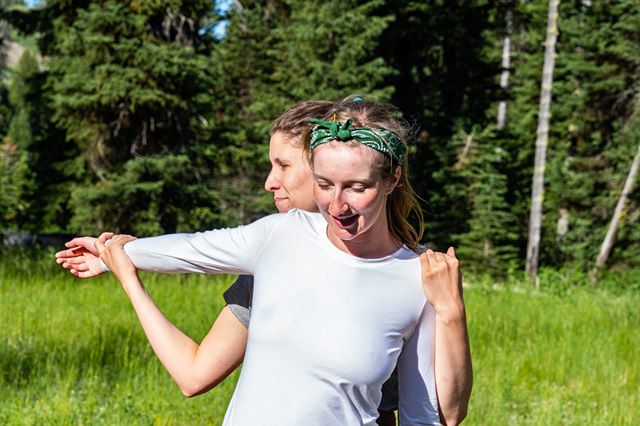 Contact Us : info@backcountryyoga.com